Development of Hanse-Agro-Control GmbH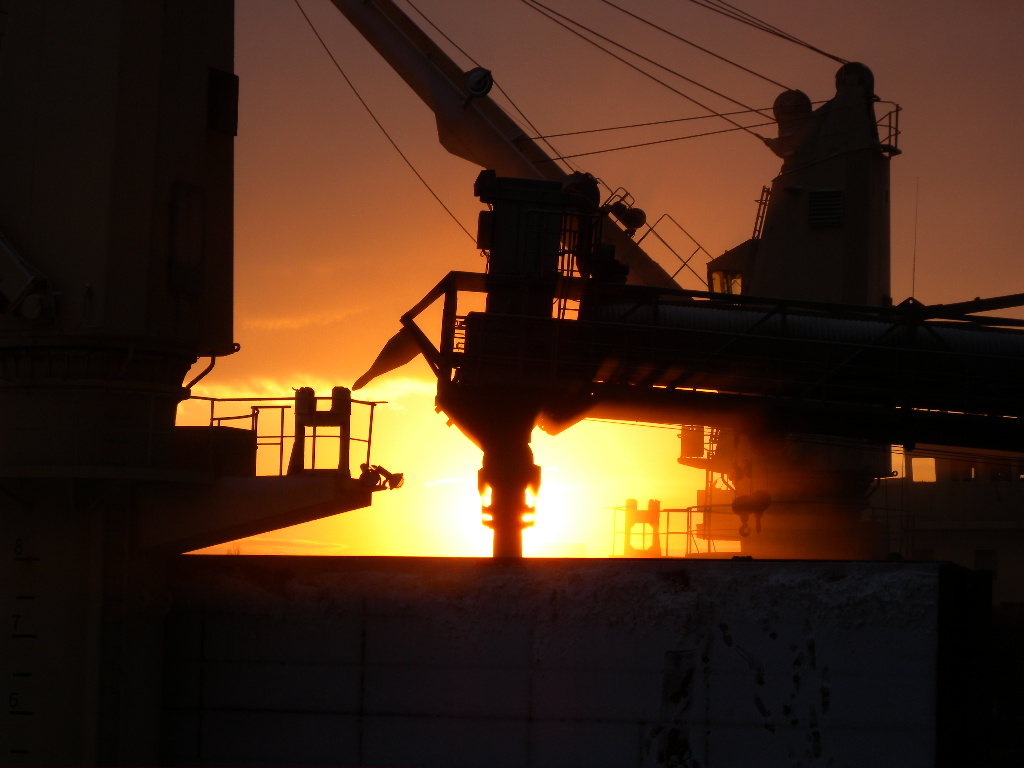 Hanse-Agro-Control was found in Hamburg by its former owner, Günther Süfke e.K., in May 1986.
In November 2015, Günther Süfke sold the company to four of his employees, who are continuing the business in the same proven tradition. In the course of the acquisition, Hanse-Agro-Control e.K. changed his corporate form to Hanse-Agro-Control GmbH.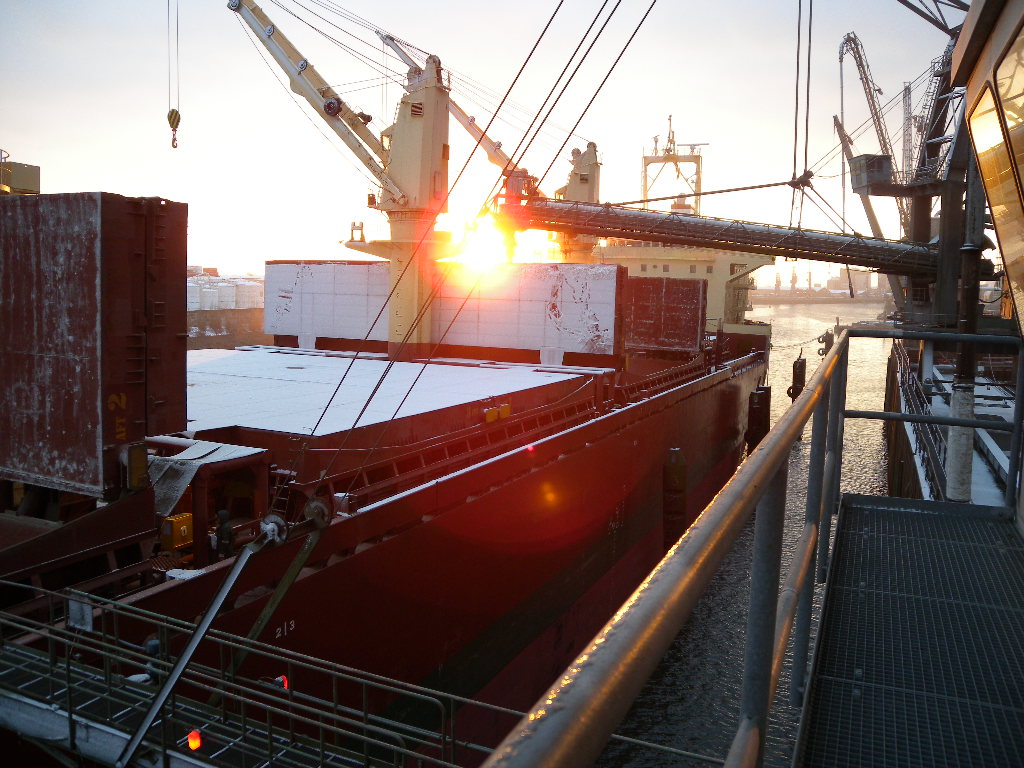 In March 1992 an office was opened in Bülstringen, at the Mittelland Canal near Magdeburg. In June 2004, another office was opened in Rostock.

From our three locations in Hamburg, Rostock and near Magdeburg and through our reliable cooperation partners, we are able to offer inspections and inspections throughout Germany, as well as throughout Europe, such as: Belgium, Bulgaria, Denmark, the Baltic States, France, Great Britain, Netherlands, Poland, Portugal, Romania, Ukraine, Sweden and Spain.
What drives us
Our company's goal is to offer our customers fast, comprehensive service and further boost customer satisfaction.
We live by a few essential principles in everything we do:
Objectivity
Independence
Impartiality
Integrity
Flexibility
Confidentiality
Fast reporting
A goal-oriented and thorough working
By satisfying all of the relevant customer requirements and complying with all standards and laws in every area of our company, we strive to meet a high quality standard. Quality management and quality assurance are key elements of our company policy. Ensuring the highest possible service quality and customer-centric actions are fundamental commitments for all employees of our company as we place the wishes and requirements of our customers front and center in our day-to-day work.
The company is headquartered in Hamburg, Germany's largest seaport. In addition to our port office at Eversween (Hamburg), the following branches belong to the company:
Our office in overseas port of Rostock
Our office near Magdeburg (at the Mittellandkanal)